HCM SOLUTIONS
Ace-Pros provides Human Capital Management (HCM) solutions to increase efficiency for your HR department. From management tools all the way to the correct strategy to implement new tools, we've got you covered. Our team is composed of seasoned professionals who are experts in the field. We will sit and work with you to acquire only the best and most functional system for your organization. We are recognized as the leaders in Successfactors Learning Implementations amongst it's partners.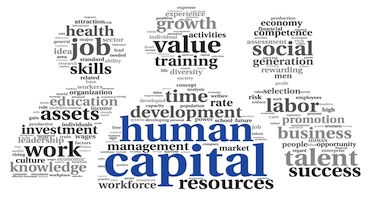 CUSTOM DEVELOPMENT
Begin the project on the right foot - Ace-Pros will work with you to finding and developing the best way to integrate and execute new changes to your business.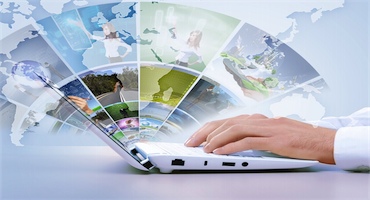 MANAGED SERVICES
Staffing: Ace-Pros, Inc. is the leading provider of professional staffing services in the Washington, D.C. area. We place top Technology, Finance & Accounting, Sales & Marketing, Recruiting & HR and Administrative professionals with the best employers. Our diverse client base represents a wide range of industries, including technology and media, financial services, professional services, energy & green technology, federal services, education and non-profit organizations. Professional Services: We provide complete support to our products and projects as well as our partner products and implementations.